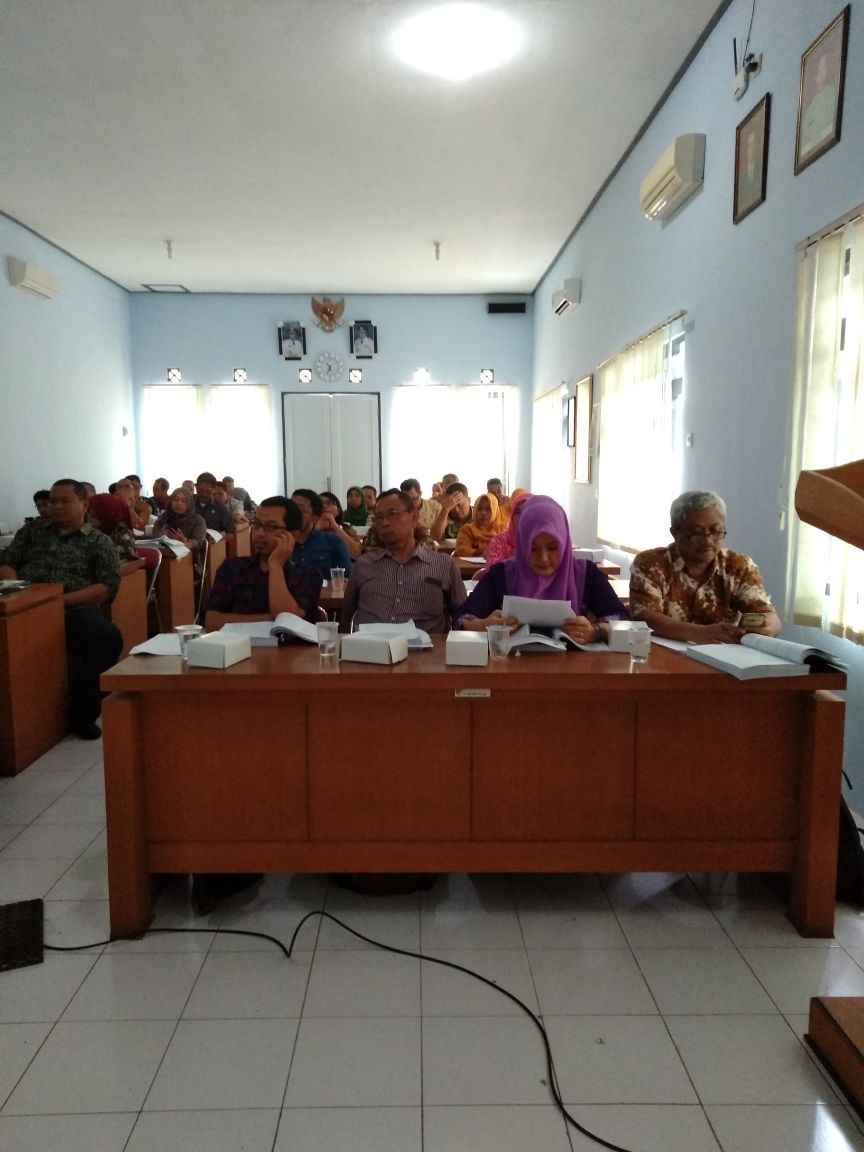 Through SK Regent Tulungagung No. 660/032 / 407.118 / 2017, lecturers from Universitas Brawijaya (UB) is sent to be an Assessors of Impact Analysis Environment (AMDAL) on the development of Jamboo Hotel and Jambooland development Theme Park in Tulungangung district. Some lecturers who members of the AMDAL assessment team are, Dr. rer. Nat. Arief Rachmansyah, Dr. Ir. J. Bambang Rahadi Widiatmono MS.; Dr. Ir. Sri Utami, MT., Dr. Rita Parmawati, SP., ME., And Kumboyo, S.Kep., Ns., M.Kep., Sp. Kep.Kom.
Rita, who is also a lecturer of the Master Program in Natural Resources Management, Post Graduate Program of Universitas Brawijaya, mentioned there are some important aspects for the assessment of AMDAL Jamboo Hotel. "There are some problems in the cultivation of Jamboo Previous hotel. Starting from the wrong maps, less economic aspect, until the interaction social outcomes between local and immigrant communities, " Rita said. In addition, she added, no related calculations for that also a matter to be considered.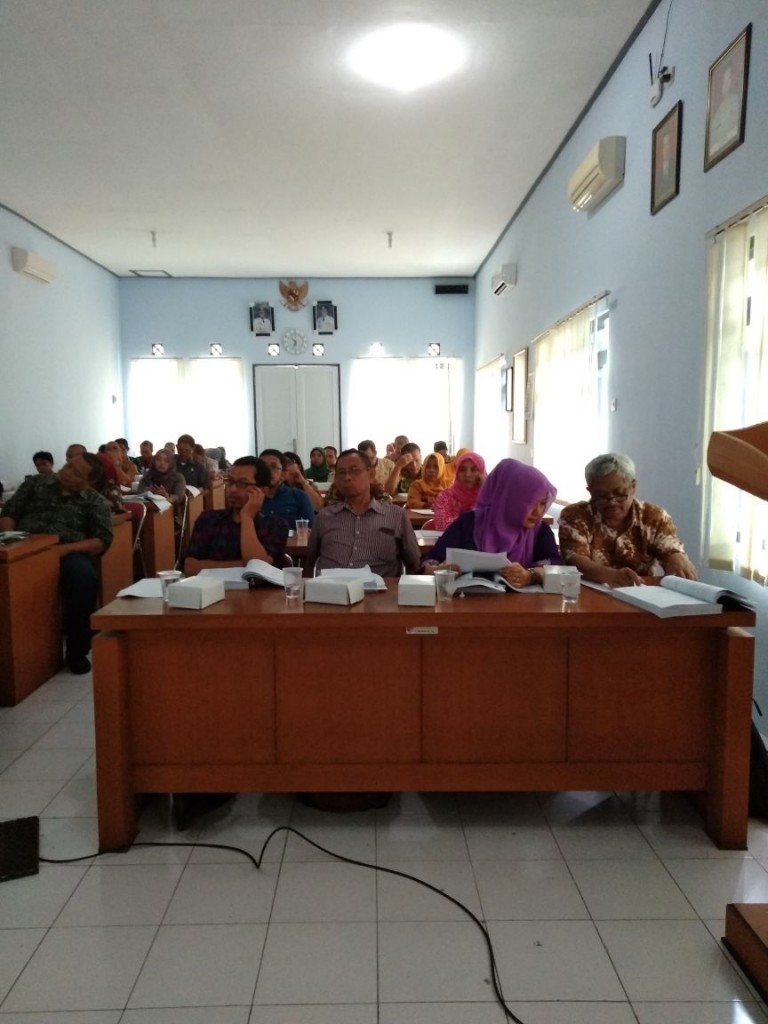 The development  of Jamboo Hotel project will be reconstructed into Jamboo Land Theme
Park which began working on early April and is still in the stage of the Terms of Reference (KA).
KA will be completed within a month. In the first meeting between the assessment team from UB with the environment agency, transportation agencies, and related agencies also the AMDAL compilers are discussed about related issues that must be fixed in Jamboo Hotel.
As an assessor, the team from Universitas Brawijaya will coordinate the process assessment of the Environmental Impact Analysis (KA-AMDAL), Plan of Environmental Management (RKL) and Environmental Monitoring Plan (RPL) until recommend the results of the implementation of duties to the Tulungangung Regent.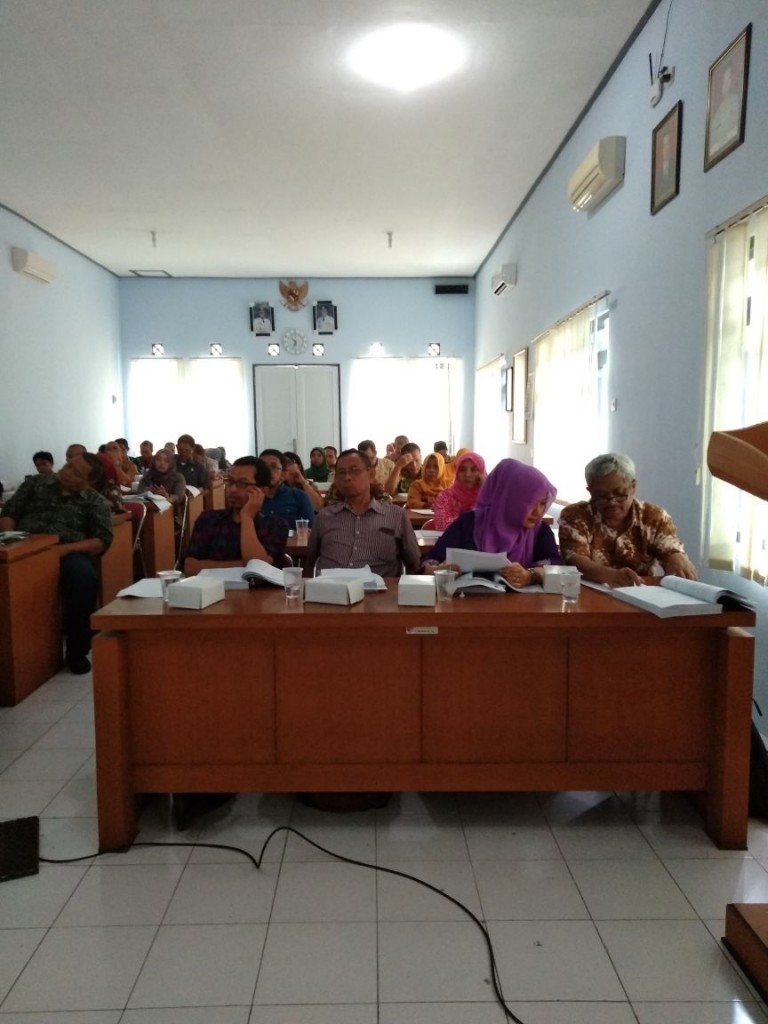 In the AMDAL assessment will highlight some aspects, including geology, physics, chemistry, biology, social, economic, cultural, and public health. Assessment will be finished for 6 months.
"Hopefully that there should be more attention in every aspect of the assessment. For example
in one aspect for the social, economic and cultural field, the interaction of immigrant communities
with less attention locally. Though the risk of being friction right from there. They are many
attracting employees from region outside and apparently not many from the local," Rita said