TRAINING OF THE AMDAL BASICS, POSTGRADUATE UB 14 – 21 JULY 2018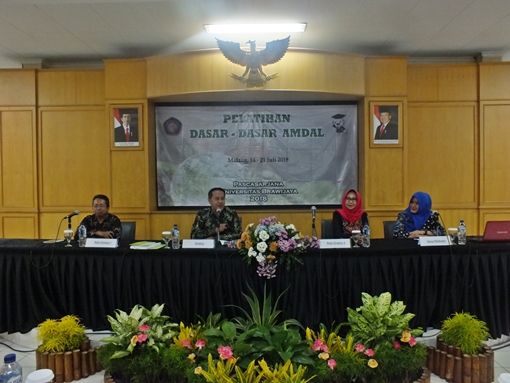 Speakers :
Dr. rer.nat. Arief Rahmansyah
Dr. Ir. Sri Utami, MT
Dr. Ir. Bambang Rahadi, MS
Istislam, SH. MH. PhD
Dr.  Catur Retnaningdyah, M.Si
Dr. Ir. Bambang Ismuyanto, MT
Dr. Rita Parmawati, SP., ME
Ir. Pramono Iriawan, ST., M.Ling, IPM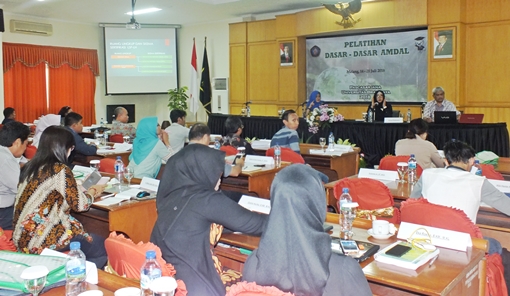 Descrition :
To support the implementation of sustainable and environmentally sound development required a wide range of knowledge about environmental management. This is so that all parties have the same perception about environmental management, because environmental management is the responsibility of all parties. Various knowledge on environmental management exists that are general and some are specific, and technical.
With the enactment of Law Number 32 Year 2009 on Environmental Protection and Management and Government Regulation Number 27 of 2012 on Environmental Permit, many new instruments on environmental protection and management should be introduced to all parties. Efforts to introduce these new instruments are through formal education and non-formal channels. Education and training through non-formal channels, among others, is by organizing trainings, upgrades or workshops.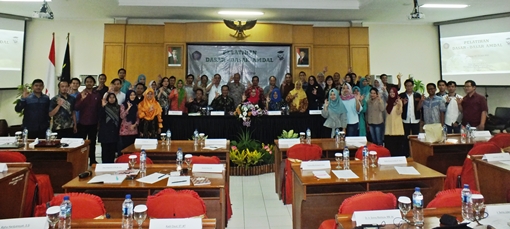 Recognizing the development of the legislation and the community's need for various types of knowledge about environmental management, the Postgraduate of Brawijaya University held "AMDAL TRAINING